Profitability for Bitcoin Miner Avalon 741 7.3TH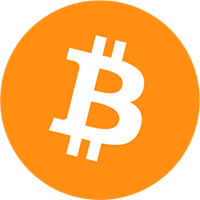 Calculated for
1 BTC = $ 16946.7
Power cost / Week
$ 17.14
Power cost / Month
$ 73.44
Power cost / Year
$ 893.52
Disclosure:
Mining metrics are calculated based on a network hash rate of
94,518 GH/s
and using a BTC - USD exchange rate of
1 BTC = $ 16946.7.
.Block reward is fixed at 0 BTC and future block reward reductions are not taken into account. The average block time used in the calculation is?=$lg[59];> 0 seconds. The electricity price used in generating these metrics is $ 0.12 per kWh.
Your opinion about the Bitcoin Miner Avalon 741 7.3TH
Perry
Published on 2018/03/29
Wow, incredible weblog layout! How lengthy have you ever been blogging for?

you make running a blog look easy. The total look of your web site is fantastic, as well as the content material!